Discover our

Previous events
Our last event

30 Minute Coffee Talk
with Dr. Marc-Fabian Körner
During our first Digital Data Days 30 Minute Coffee Talk, Axel Kiessling and our guest Dr. Marc-Fabian Körner speak about the digitalization of the energy system, Data Spaces and how SSI advances the vision of digital energy systems.
Agenda - 21/09/2022
We would like to thank our speakers for their valuable contribution.
Driving the Energy Transition
through Data Sharing
The second edition of the Digital Data Days event series presents trailblazing initiatives in the data spaces and data sharing domain. Personalities such as Prof. Dr.-Ing. Boris Otto and Felix Schwabe bring up their valuable contributions with the GAIA-X project and the Audi AG EV's use cases on data services. Moreover, a dive into the project of the BAS "Beheer Afspraken Stelsel" and energy data-X are presented by our speakers, Klaas Hommes and Steffen Hofer.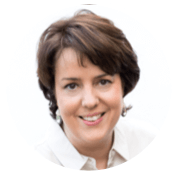 Manon van Beek
CEO · TenneT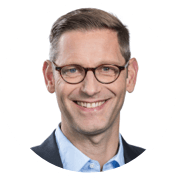 Prof. Dr.-Ing. Boris Otto
Fraunhofer Institute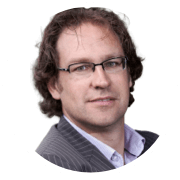 Klaas Hommes
Director · BAS
Steffen Hofer
Project Lead · TenneT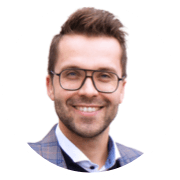 Felix Schwabe
Head of Digital Business Development · Audi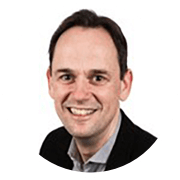 Jan Paul Dijckmans
Director · TenneT
Flexibility needs
and market trends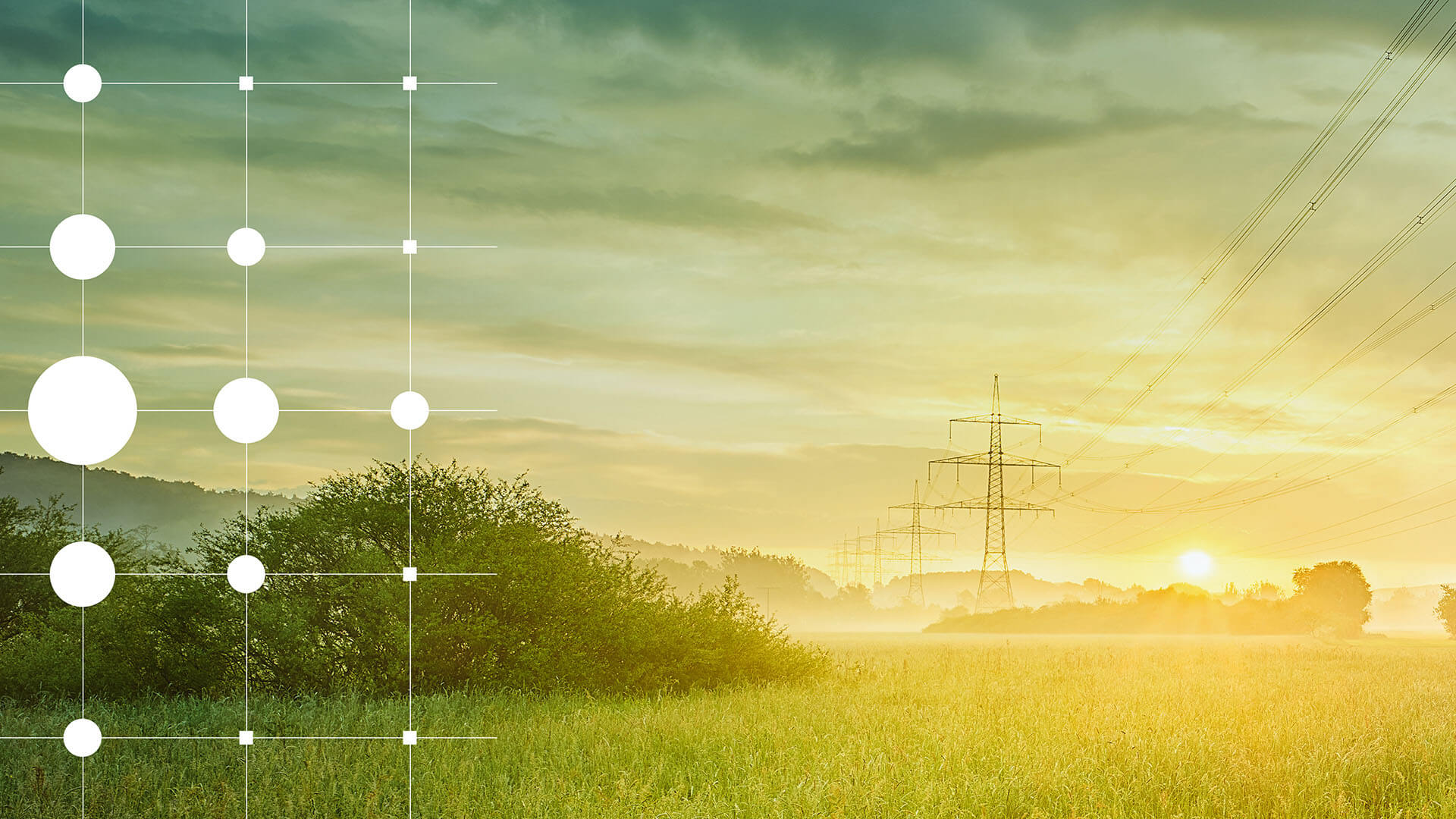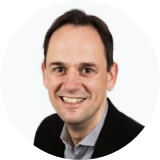 Jan-Paul Dijckmans
Director · TenneT
Prof. Dr. Jens Strüker
Director · Fraunhofer Institute Blockchain Lab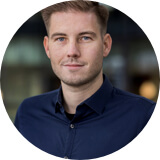 Tim Spee
Project Lead Metal Fuels · Metalot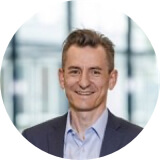 Axel Kiessling
Head of digital and flex development · TenneT
Frank Wiersma
Strategic Advisor · TenneT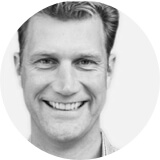 Marcus Fendt
CSO · The Mobility House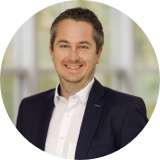 Christoph Gardlo
COO · ES∙FOR∙IN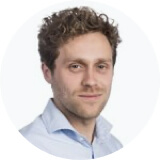 Samuel Glismann
Lead of system operation processes · TenneT